TECHNOLOGY
Ultra-Ever Dry Is An Amazing Invention That Completely Repel Almost Any Liquid
By
|
Now you can completely repel almost any liquid with Ultra-Ever Dry, superhydrophobic (water) and oleophobic (hydrocarbons) coating technology. Ultra-Ever Dry uses proprietary nanotechnology to coat an object and create a secure wall of air on its surface. This secure wall repels water, refined oil, wet concrete, and other liquids unlike any other coating.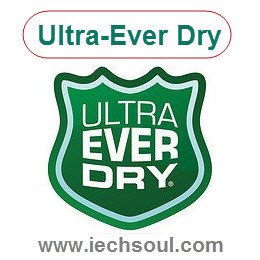 Main Features:
1- It can keeps objects dry, water and many other liquids simply repel off.
2- It can dry keeps coated materials completely dry, eliminating the formation of ice.
3- It can repel dirty water and thick oils, and remains clean and virtually bacteria-free.
4- It can extend the life of work gloves, electric motors, coat nuts and bolts to prevent corrosion, coat tools, equipment etc.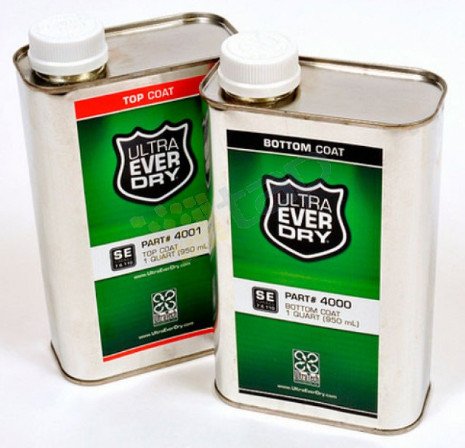 Watch Video
For more detail visit Ultra-Ever Dry official website: www.spillcontainment.com