INTERNET
Save And Protect Your Important Data Online Free With Digital Lifeboat
By
|
Digital Lifeboat can automatically scanning, encrypting and protecting your most important files and folders. This is an excellent online backup service, that will take care of it's customers. Its Cloud-based technology uses 256-bit AES encryption to insure complete privacy and security of your data. They are offering lifetime backup of any PC.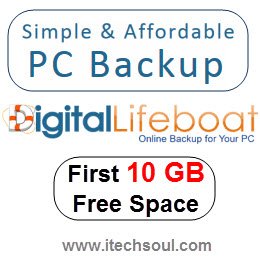 Main Features:
1- Download and install Digital Lifeboat on your PC, make new account.
2- Select your desired folder for backup and secure upload.
3- When you want Restore your data back on your computer.
4- Free 10 GB space for all newly registered users.
5- Buy Premium account just 12.95$ and get Unlimited storage.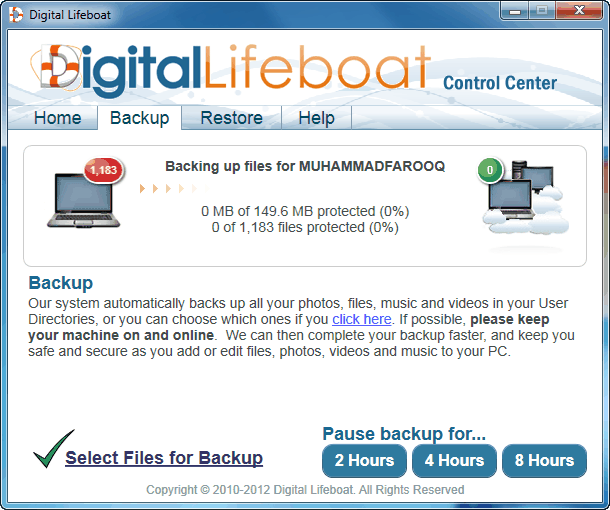 For more detail and download free from: www.digitallifeboat.com