MOBILES
Phoenix Test And Service Software Is A Best Tool For Testing And Servicing For Nokia Phones
By
|
Nokia Phoenix Service Software is well performance Nokia tool for testing and servicing Nokia mobile phones. With the help of this software you can flash your mobile software or update the firmware as well as for dead mobile phones. Microsoft DOT.NET version 2 Service Pack 2 is the minimum requirement for using this application.
Useful information about Phoenix Test and Service software:
1- When installing Phoenix into Win XP you must have local admin rights.
2- Windows XP Service Pack 1 or Latest.
3- Supported Windows 7 32 Bit and  7 64 Bit version.
4- You can easily get latest version of this software via Google search.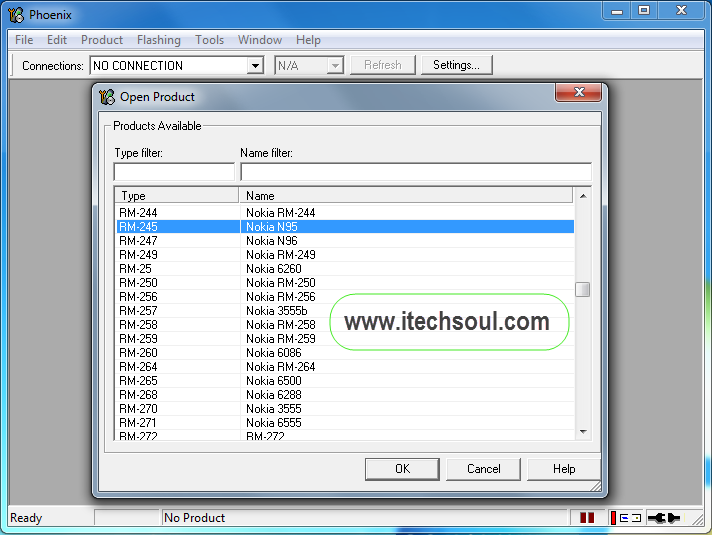 Note – You can see all Nokia service software applications from the following location in your PC:
For Windows XP: C:\Documents and Settings\All Users\Application Data\Nokia\Packages
For Windows 7: C:\Program Data\Nokia\Packages