SOFTWARE
Extract Pictures From Any File Like Word, PowerPoint Document, Pdf And Exe Files
By
|
A free portable software to extract pictures from any file like the program document, spreadsheet, presentation files, PDF or even .exe file. For file extraction need to load it into the program. DeJpeg can scan it and tell you how many JPEG files can be extracted. Easy to use this program could be very useful in many cases, especially hundreds of page images from a PDF file if you need to extract a better way and you can see in the image viewer easily. This tiny program is available in just 400 KB zip file from its official website.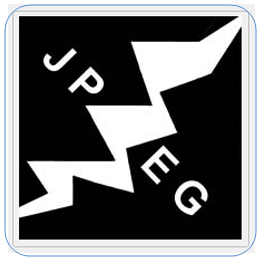 Main Features:
1- Extract JPEG files from any files from your computer.
2- Extract Microsoft Word (.doc, .docx), Pdf and .exe files.
3- deJpeg detects JPEG files by inner signature sand doesn't differ the type of input file.
4- Some result may be corrupted but you can see these files by using ACDSee.
5- This program is freeware and compatible with all Microsoft Windows XP, Win 7 and 8.

Download this free portable program from its official website: www.roman-orlov.ru