SOFTWARE
Converber Is A powerful Utility Who Converts And Measure Almost Everything
By
|
Converber is a powerful unit converter. Latest version 2.3.1 will help you to make easy conversions between 2072 various units of measure in 53 categories. It will be converts everything from length and force to flow and temperature. Support Languages are Russian, Spanish, French, Italian, Czech, German, Macedonian, Catalan, Bulgarian, Polish, Brazilian, Portuguese, Hungarian, Simplified Chinese, Swedish, Norwegian, Japanese, Netherlands, Romanian, Slovak, Turkey, Farsi, Greek, Traditional Chinese, Finnish, Arabic, Croatian and Indonesian.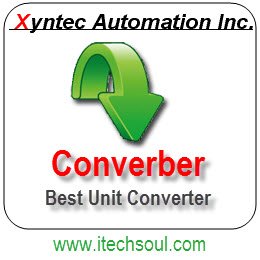 Main Features:
1- Faster mouse operation toolbar
2- Quick search the unit list and see results
3- You can Converts left-to-right OR right-to-left
4- Mufti-language user interface support
5- Using Internet currency rates updated daily
6- It will remember last window position and size
7- Supported98, NT, 2K, XP, Vista, 7 and Win 8.
8- Requires about 1 MB of drive space.
9- License Freeware and more.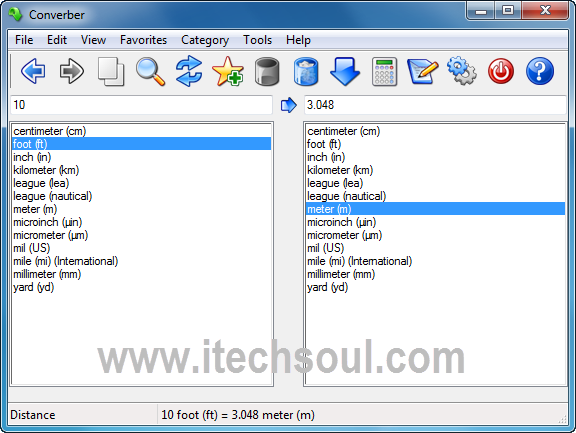 For more detail and get Converber FREE from: www.xyntec.com