INTERNET
Amazing 3D Online Design Tool, Imagine Anything and Create it in Minutes
By
|
Autodesk AutoCAD is one of the best software application for 2D and 3D drafting and designing. AutoCAD is available since 1982 as a desktop application and since 2010 as a mobile web or cloud based application as AutoCAD 360. It is currently marketed in its eighteenth generation. AutoCAD is used across a range of industries, including architects, project managers and engineers, among other professions, with 750 training centers established worldwide as of 1994.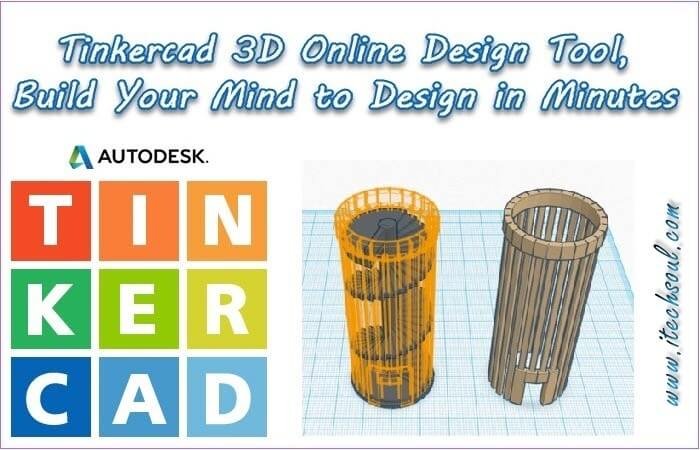 Introduction of Autodesk Tinkercad:
Tinkercad is a simple, online 3D design and 3d printing tool for the AutoCAD lovers. It was founded by Kai Backman and Mikko Mononen in 2011 and bringing the first browser-based 3D design platform to the humans. In June 2013 , it became a part of Autodesk, joining the 123D family of products. They provide the users over 4,000,000 designs since the inception of Tinkercad, with hundreds of new designs being added daily. If you are a good designer, hobbyist, teacher, or a kid, you can use this to help you  make toys, prototypes, home decor, Minecraft models and jewelry very easy. Tinkercad allows you to think and then design it in minutes.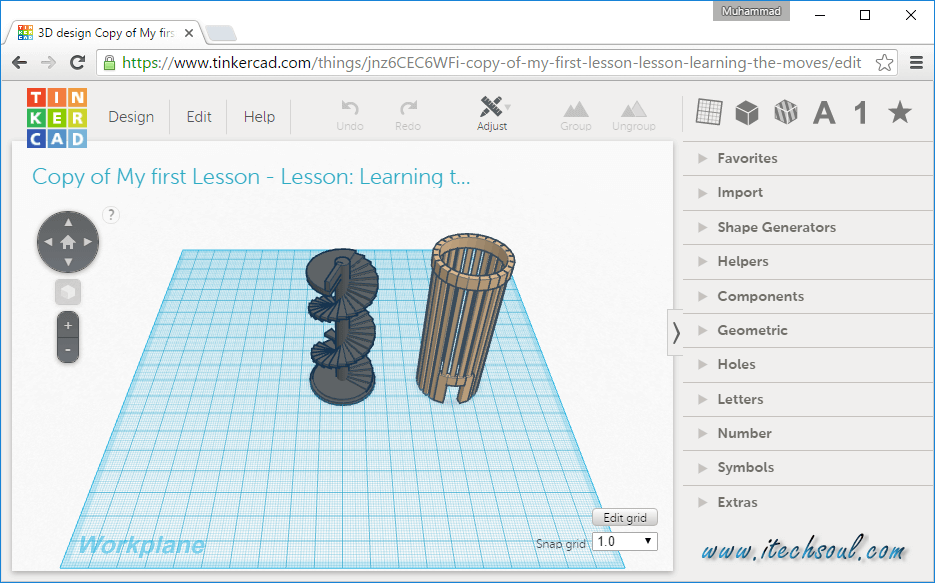 Tinkercad is a simple browser-based 3D design and modeling tool for all, just sign up and enjoy this Autodesk free utility online. www.tinkercad.com